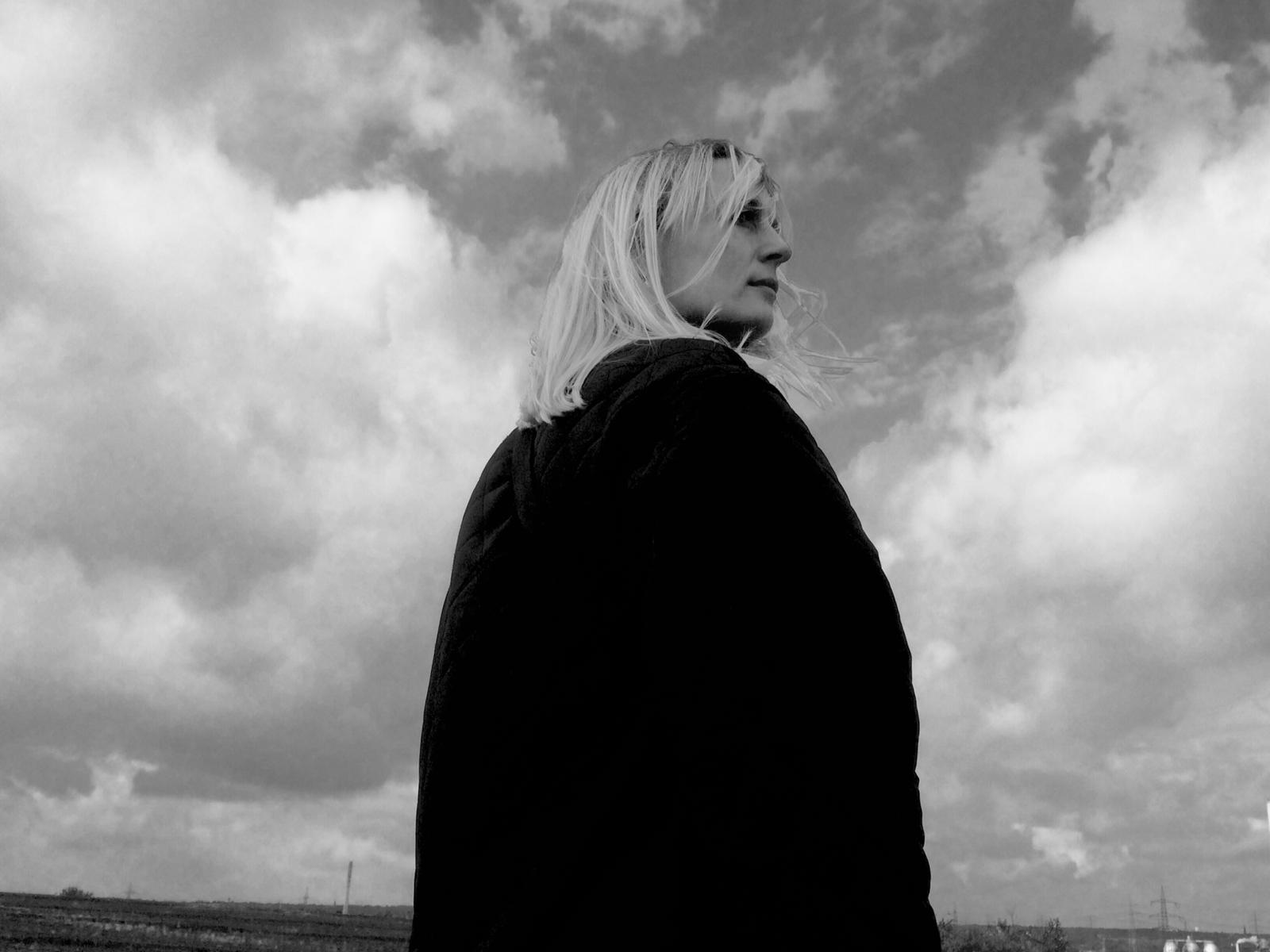 Inga Aleknaviciute (b. 1981). In 2015, she received a scholarship from the Norwegian Art Council for a young artist and resides at the Robert Wilson Art Residence at the Watermill Center in New York. Inga Aleknaviciute currently lives and works in Berlin.

Aleknaviciute's artistic production encompasses set and costume design, functional objects, prints, drawings, paintings, artist books, photos, videos, and other media. She also directed two opera pieces named "Song for Many Ears" and "Abundant Song" that is based on Estonian composer Arvo Pärt music and performed by Karolina Blixt - mezzo-soprano. The shows were performed at Folkoperan opera house in Stockholm during the "Opera Showroom" in 2012 and 2013. Later on, in 2016 another performance "Beasts" and "No Sympathy for Crying Man" in Lithuanian National Drama Theatre. She worked as a guest scenography artist and an assistant scenography for two pieces with Robert Wilson, namely "FAUST I&II" and "Adam's Passion". She has created numerous installations including "Silent Transformation of Working Society" at the Berger Museum in Norway. Interactive sculptures "White Bears" at Watermill Center in New York, which deals with the issues of climate change. Also, the time-limited light installation, "Reflecting Light", that was a part of "Technology & Democracy" a collaboration between the Norwegian Theatre Academy and the LAB at the Norwegian Technical Museum.

Her artistic work is based on the study "Scenography as an actor and actor as part of scenography", where the artist delves into the scenarios of tension between the human body and the object in space. With a subtle minimalistic approach, the artist seduces the viewer into a world of ongoing balance and the interval that articulates the stream of daily events. Moments are depicted that only exist to punctuate the human drama in order to clarify our existence and to find poetic meaning in everyday life. With her interest in sustainable future and new materials she presents the exhibition "Matter to Matter" in Weisse Villa "BIORAMA-Projekt" in Joachimsthal, Germany.

Theatre houses: Maxim Gorky Theatre, Volksbühne, Konzerthaus, Berliner Ensemble, Neuköllner Oper, Lithuanian National Drama Theatre, Siauliai Drama Theatre, Panevezys Musical Theatre, Dixon Place in New York, Folkoperan in Stockholm.

Museums: Norwegian Museum of Science and Technology, Berger Museum.

Press / Publications
BLACK LAND Publications
https://www.haute-innovation.com/magazin/nachhaltigkeit/schlamm-material-papierindustrie/
https://www.fibers-in-process.de/epaper/fip/275/epaper/2952/42/index.html
https://materialdistrict.com/article/deep-recycled-panels-made-of-de-inking-sludge/
https://renewable-carbon.eu/news/black-land-potent-materials-from-the-past/
Deep Recycling - De-inking Sludge Test Product

by Inga Aleknavičiūtė (Scenographer & Material Provocateur)
Sept. 2021 (Schwedt/Germany)
https://www.zelfo-technology.com/news
'Toward Speculative World-Makings' by Tuçe Erel
https://www.clotmag.com/oped/toward-speculative-world-makings-by-tuce-erel
How an Art Collective Is Mercilessly Pranking Germany's Far-Right Politicians With Guerrilla Works
The Center for Political Beauty has installed a replica Holocaust Memorial outside the windows of a right-wing politician's home.
Kate Brown, March 12, 2018
https://news.artnet.com/art-world/an-artist-collective-installed-a-holocaust-memorial-replica-in-germany-1225862
INFINITE RECORD: ARCHIVE, MEMORY, PERFORMANCE
Edited by Maria Magdalena Schwaegermann & Karmenlara Ely, New York: Brooklyn Art Press, 2016
Date of release: August 2016
www.brooklynartspress.com
https://thetech.com/2014/11/07/irecord-v134-n53
Fotosofija / Photosophy
Dizainas/ design: Ulrich Beck
Leidėjas/ publisher: Kultūros meniu
Leidimo metai/ year of publishing: 2010
https://artbooks.lt/produktas/fotosofija-photosophy/
http://kulturosmeniu.lt/infocusp/in-focus-2010/